Let me show you How To Install Sildurs Vibrant Shaders in Minecraft 1.20.2. Sildurs Vibrant Shaders are one of the most popular shader packs out there. It is personally my number one when it comes to shaders, I use it all the time and in all of my videos. The pack adds significant graphic improvement to the game. It seems that it doesn't have any borders, it is frequently updated. Especially if you have a high-end PC, you can set it to Extreme settings and the change is huge! You can choose any powerful Minecraft 1.20.2 Shaders to change the whole look and improve the world's visual but this is simply the best, trust me.
Sildurs Vibrant Shaders for Minecraft Wild Update
Sildurs Vibrant Shaders 1.20.2 has proven to be one of the best shader pack. It is stunning and takes people's breaths without a reasonable doubt. This is one of the tools that change the whole game, it will literally be a different game and not a Minecraft, once you see it, you will believe me. The truth behind all of this is when I first saw what this shader pack can do, I was stunned, flashed or anything like that. I couldn't speak, I didn't believe it.
Features
If you want to make the world to look more vibrant, then this is the perfect one. It doesn't just add effects, it adds sun rays, waving leaves, clear sky and many things like that. You just have to try it out, without that, you won't believe me. Thanks to the Optifine that we are going to use, it will also boost your performance, so expect some more FPS, you can adjust the settings just for your needs.
Distance blur
Shadows
Reflections
Motion Blur
Depth of Field
Distance Blur
Underwater Shadows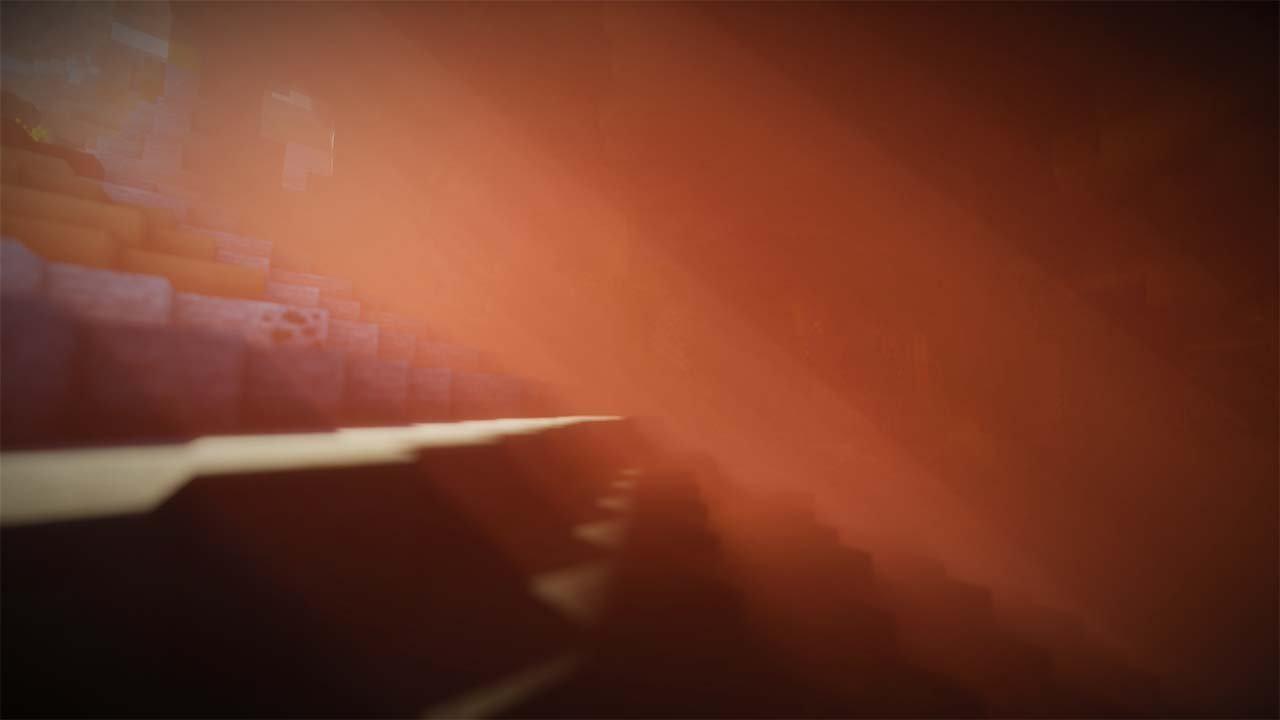 How To Download Sildurs Vibrant Shaders in Minecraft 1.20.2
This will be really easy guys, let's get into that. At first, please scroll down until you find the download section, click on the first link. It will take you to the redirection website, it is a website that I have made and that is completely fine, don't worry. Click on the link again please, it will take you to the curseforge website where you can download the Sildurs Shaders for Minecraft 1.19. The download section is on the right side of the website, just take a look on that and hit download. Then take the file and drop it on the desktop.
Let's download Optifine now. The same thing, click on the link, go through my website and find the downloads tab. It is on the top of the website, choose the correct version of Minecraft and then drop the file on the desktop.
Downloads:
How To Install Sildurs Vibrant Shaders in Minecraft 1.20.2
We have both files on the desktop and that is cool because I want you to leave it there for now. Next, we have to install Optifine and put the shader into the shaderpacks folder. So, let's get right into it. Open the Windows Search Bar and type in %appdata% and hit enter. If you can't find it, it is in the left-down corner of your screen, I'm sure you won't miss it. Once you are there, open the Minecraft folder and scroll to the shaderpacks folder.
We have to take the Sildurs Shaders and drag it there, so please do. Then go back to the desktop and let's install Optifine. Double click on that and then hit install. It may take a while but it shouldn't take long to install, then go to the Minecraft Launcher, choose the optifine version and enjoy!